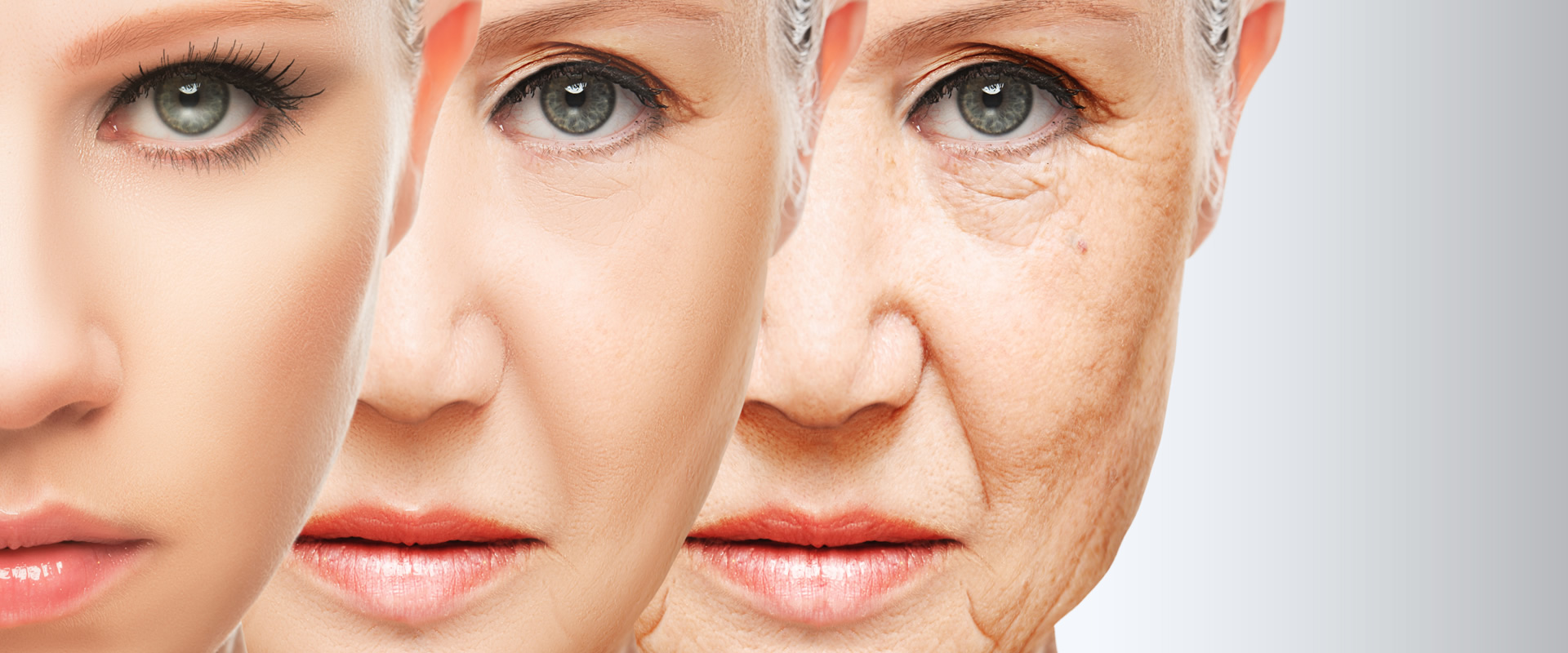 Stratum Synergy Total Skin Management
Stratum Synergy offers a total skin management platform that incorporates four different effective technologies that effectively treats all layers of your skin.
Combining these four treatments together offers deep skin cleansing, exfoliation, hydration, and nourishment to skin cells, wrinkle reduction and skin tightening.
The Stratum Synergy offers two options for treatment, the Synergy and the Synergy Plus. The Synergy Plus uses clinical grade solutions to provide a more intense aesthetic treatment. Both deliver great results.
The Stratum Synergy skin management comprises of-
HydroMedi™
OxyNrich™
QuadPolar RF
Ultra+Serum™
HydroMedi™
The HydroMedi™ is an effective hydrofacial that consists of 3 steps – suction, turbulence and hydration. Through the suction and turbulence the lactic and salicylic acids unblock pores, removes black heads, bacteria, spots, pollutants and loose skin. This is then followed by a nourishing hydration treatment that includes Vitamin C leaving your skin feeling very refreshed. Results will improve the skin texture and reduce the appearance of lines and wrinkles.
There is no downtime with HydroMedi ™ and is suitable for all skin types especially acne prone and congested skin.
OxyNrich™
OxyNrich™ exfoliates in a more gentle way so is beneficial for those with more sensitive and mature skin.
This treatment uses a skin nourishment gel and a vibrational tip. At a carefully selected frequency the tip gently exfoliates the skin and also produces minute C02 bubbles. These minute C02 bubbles penetrate into the skin and pop deep inside triggering the small blood capillaries to release more oxygen to rejuvenate the skin cells. This process is known as the Bohr effect.
Bohr effect
The Bohr effect is the process where there is a change in affinity of oxygen to bind with haemoglobin in the blood. The C02 that is produced by this treatment lowers the pH in the surrounding tissues and this causes the surface of the blood capillaries to release more oxygen into the tissue.
QuadPolar RF
QuadPolar RF is an effective way for skin tightening that offers immediate results. It works by scrunching up the collagen which in turn stimulates the production of new collagen.
Radiofrequency treatment utilises two pairs of bipolar radio frequency that causes the collagen in the skin to contract. The skin is warmed up to a comfortable 41˚c making this is a relaxing treatment with immediate lifting results. The radiofrequency helps to reduce the laxity in the skin.
Ideal if going to a special event and want to look completely refreshed!
The QuadPolar RF can be used as a stand-alone treatment or a course of 4 two weeks apart.
Ultra+Serum™
A very relaxing treatment using a combination of ultrasound and clinical grade skin products. Ultra+Serum™ is used at the end of any combination Stratum Synergy treatments. This is due to its action and reduces any erythema (any redness).
It works by the ultrasound creating microscopic gaps between the skin cells and disruption of the surface tension of the active serum produces micro droplets. These micro droplets are able to then penetrate into the skin to nourish and hydrate the skin.
The serum used contains a potent mixture of nutrients for the skin cells, these include hyaluronic acid, Vitamins C, E, B3, B5 and Ferulic acid. Ferulic acid prolongs the antioxidant effect of the Vitamin C & E.
What are the benefits of Stratum Synergy Skin Management?
There are many benefits to your skin with the Stratum Synergy Platform, it offers an overall deep cleanse, exfoliation and nourishment to your skin. The benefits are best described here–
Deep cleanse, exfoliation and reduction in pore size in acne prone skin
Removal of bacteria and blackheads from congested pores
Improves skin tone and texture
Softens lines & wrinkles
Stimulates the formation of collagen
Reduces laxity and results in firmer skin
Improved skin cell health by deep hydration and nourishment
Helps to reduce pigmentation
Treatment packages
All of the Stratum Synergy skin management platforms can be used on their own or as a combination treatment as seen below.
Stratum Synergy Plus offers the treatments with the use of clinical grade solutions. This gives a more intense treatment by using higher concentrations of the active ingredients.
The active ingredients are lactic acid, glycolic acid, salicylic acid and urea with Vitamin C.
Synergy protocols have been created to offer treatments for specific skin concerns and areas. These protocols utilises a combination of two to four Stratum Synergy platforms that are best suited to the skin issue and concern. LED light therapy is also included in some of these protocols to complete the treatment and enhance the results.
Acne and congested skin – acne prone and problematic skin
Anti-ageing – to and combat reduce the signs of ageing
Skin health – restore youthful healthy skin
Bright eyes – for the eye area to reduce puffiness and reduce the appearance of wrinkles
Synergy hydrafacial – glowing and refreshed looking skin
Price
Stratum Synergy
HydroMedi™ and Ultra+Serum £80
Stratum Synergy Plus £90
Stratum Synergy Indulgence
HydroMedi™, OxyNrich™ or QuadPolar RF and Ultra+Serum £120
Stratum Synergy Indulgence Plus £130
Stratum Synergy Deluxe
HydroMedi™, OxyNrich™, QuadPolar RF and Ultra+Serum £150
Stratum Synergy Deluxe Plus £160