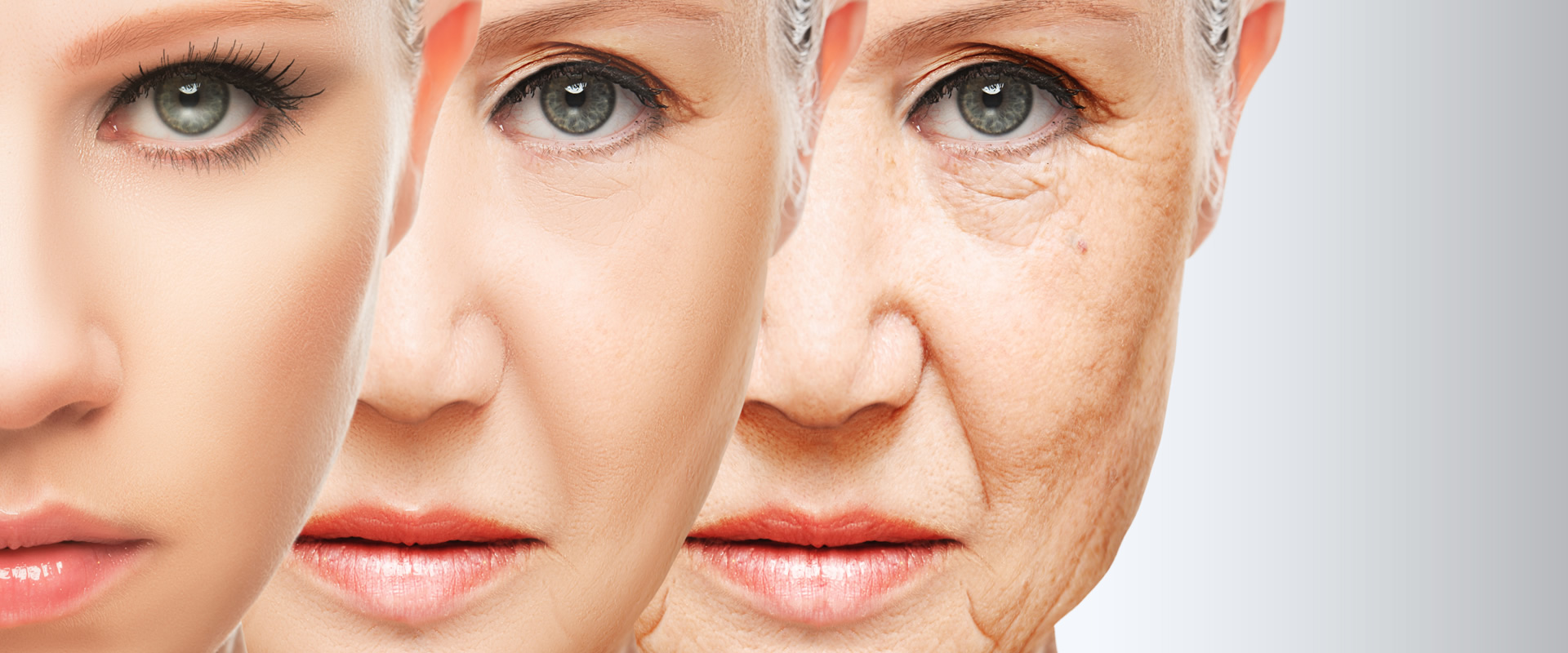 Menopause Lounge *NEW*
Welcome to The Menopause Lounge page that will be dedicated to those who are going through peri menopause or menopause. Being of 'that' age myself I can relate and understand to the lots of the symptoms that many of us suffer on a daily basis. I am looking forward to sharing this journey with you and as this page evolves, new ways to cope with the many symptoms will be added.
Up and coming will be information and tips for helping with skin care, diet, exercise, sleep, stress, brain fog and emotions but it won't stop there!
If you would like to be involved, send me an email so as things progress I can let you know. This way you'll be kept updated and if at any point you don't want me to send you further information then simply request for me to take you off the list. You won't be bombarded!
To begin with I have added a wonderful skin care product Emepelle® which has been specifically designed for the peri menopause and menopause skin. I am using this skin product myself and can honestly say it is one of the best skin care products I have used.
Every woman is different when they go through menopause, and…I don't know emotionally how I would feel.
Angelina Jolie
Emepelle® Skin Care
Introducing the skin care product specifically formulated for the peri menopause and menopause skin.
Emepelle® is an innovative skin care system specifically designed for the peri menopausal and menopausal skin that has become oestrogen deficient.
It is the first and only cosmeceutical to feature the MEP technology™ that has proven to be effective and show improvements by targeting the root cause of menopausal skin. MEP technology™ is a non-hormone active ingredient that helps to restore the natural function of the skin.
Young healthy skin requires oestrogen to stimulate the formation of collagen, elastin and hyaluronic acid. The skin contains oestrogen receptors that help with this process. As we age and reach peri menopause, the oestrogen levels decline and the amount of collagen then begins to drop.
5 years after we reach menopause we will have lost 30% of the skin's collagen.
The skin continues to decline in collagen a further 1% each year after. This decline causes the skin to become thinner.
When we reach and go through the menopause, our skin becomes noticeably dull, lines and wrinkles develop loss of elasticity, sagging skin and dry. The skin is now known as oestrogen deficient.
The Emepelle® range comes in a serum and night cream.
Serum
Silky and lightweight
For day time application
Invigorates the skin
Quickly absorbed
Oil free so suitable for oily skin
Contains antioxidants
Improves the appearance of fine lines and wrinkles
Contains MEP technology™
Night cream
Luxurious and nourishing
Designed for use at night
Repairs and restores
Nourishes and hydrates
Brightens, smooths out fine lines and wrinkles
Evens skin tone and texture
Improves laxity and firmness
Contains MEP technology™, retinol and hyaluronic acid
For best results and to maintain healthy skin in our menopausal years, it is recommended to use the two products together. If your skin has become sensitive and thin due to the menopause, the night cream can be introduced in a step up programme. This means it can be applied 1-2 times a week in the first week and gradually build it up so by week 5 you will be able to apply it each night. Sometimes skin that has been damaged needs time to build up tolerance to retinol.
Emepelle® comes beautifully packaged in a box and would make a wonderful gift.
To buy Emepelle® products click here and use the discount code SHOP007.