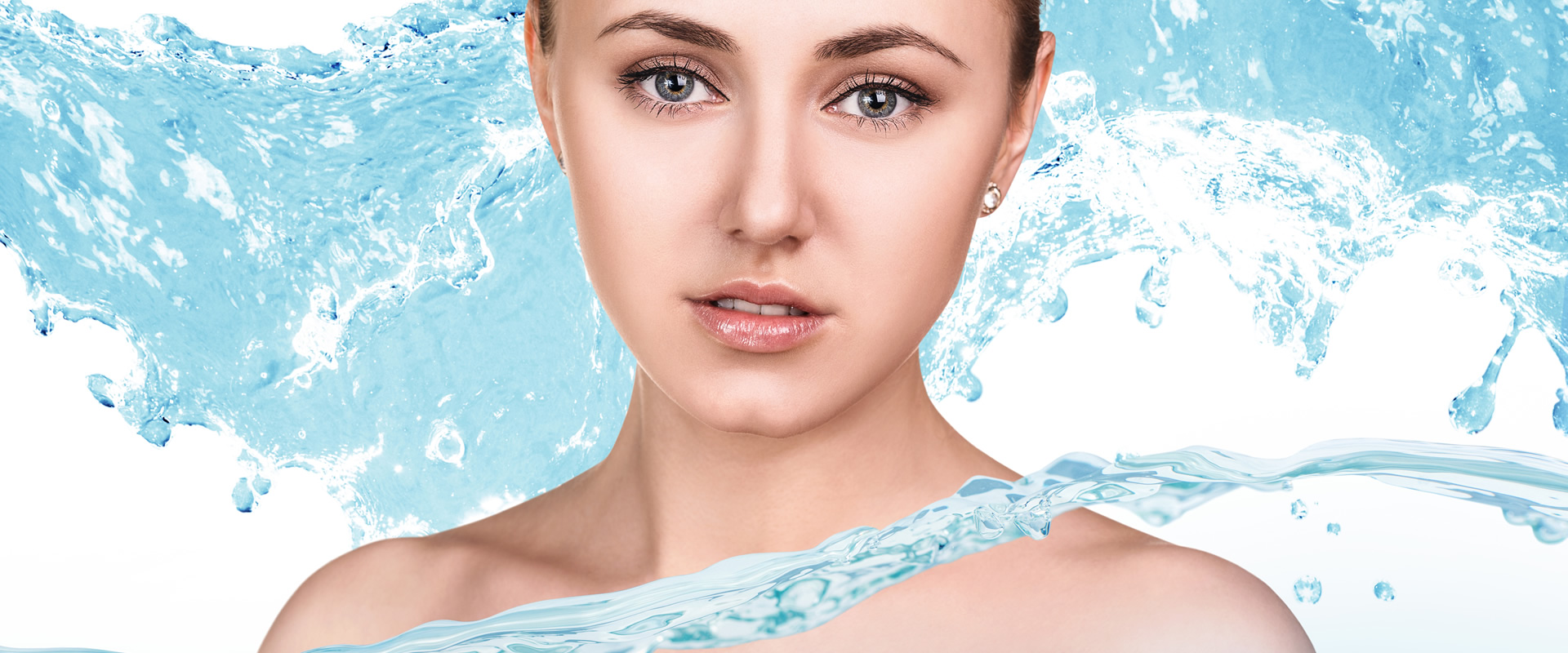 Prices
Consultations

45 min consultation

Free of charge

60 min including an Obagi® Signature Facial

£35

With some treatments there is an option to spread your payments over 3 months. If this is something you would like to do please ask me for more information.

For ongoing skin care regimes, a membership scheme might be beneficial for you. You can pay by monthly instalments which are calculated by which products you have been recommended and the cost over 12 months. If this is something you would like to do, please ask for more information.

Treatments

Anti-Ageing Treatments

1 area

£175

2 areas

£240

3 areas

£275

Excessive Sweating

Hyperhidrosis

Both under arms

£395

Shortwave Diathermy

Facial thread veins

Per session

£80

1 or 2 vein treatment per session

£50

Microsclerotherapy

Leg thread veins

1st treatment – includes compression hosiery

£250

Per session

£200

Micro Needling

Includes serum soothing mask

Per session

£180

Scar treatment for small area per session

£80

Sunekos®

Skin regeneration

Sunekos® 200

Single treatment

£150

Course of 4 treatments

£500

Sunekos® 1200 + 200

Single treatment

£200

Course of 4 treatments

£550

Neck treatment

Course of 4

£500

Eye treatment

Course of 3

£380

Décolletage treatment

Course of 4

£500

Forehead treatment

Course of 3

£400

Hands

2-3 treatments

£390-£450

Skin Boosters™

Deep skin hydration

Per session

£200

Booked course of 3 treatment session

£560

Dermal Fillers

Volumize, enhance & contour

Cheeks from

£300

Jawline from

£300

Marionette from

£300

Lips

£290

Sculptra™

Restoring facial volume naturally

Single treatment

£385

Course of 3 treatments

£1100

Hand Rejuvenation

Sunekos® (both hands)

from £390

Skin boosters™ (both hands)

£390

Radiesse® (both hands)

£400

Micro Needling (both hands)

£160

BiRePeelCl3 (both hands)

£70

LED Light Therapy

Per session

£35

Course of 8

£245

Clinicare® Facials

Cinderella Facial per facial

£45

Complexion Clearing Facial per facial

£45

Carboxytherapy facial per facial

£55

Carboxytherapy facial per course of 4

£200

Carboxytherapy facial per course of 8

£400

Proto-col microdermabrasion & collagen facial

Per facial

£65

BioRePeelCl3

Per peel

£70

Course of 4 peels

£250

Hands per peel

£70

Enerpeels®

Eye and lip Enerpeel®

£75

Enerpeel® – per peel     

from £95

Obagi® Blue Radiance Peel

Per peel

£95

Course of 3 peels

£260

Course of 6 peels

£475

Stratum Synergy Skin Management

Hydromedi™(hydrofacial), OxyNrich™, Quadpolar RF – Radiofrequency & Ultra+Serum™

Stratum Synergy

£80

Stratum Synergy Plus

£90

Stratum Synergy Indulgence

£120

Stratum Synergy Indulgence Plus

£130

Stratum Synergy Deluxe

£150

Stratum Synergy Deluxe Plus

£160
Skin Care

Emepelle®

Oestrogen deficient skin (peri-menopause & menopause)

Rejuvenate, restore & rebalance your skin. This revolutionary skin care product contains antioxidants, anti-ageing peptides, retinol, hyaluronic acid and MEP technology that activates your oestrogen receptors in your skin. Have all you need in 2 products!

To buy Emepelle® serum and night cream click here. If you are using the link you will need the code: SHOP007 at check out.




Obagi®

Range of skin care for all skin types and skin concerns

One of the world's leaders skin care and renowned for high efficacy, Obagi Medical® skin care has been designed and tested for every skin tone & type. All specifically formulated to transform your skin from within, these skin care products will protect, repair & help to reduce the signs of visible ageing. Look no further as there is a solution for everyone!

Serums, hydration, retinols, anti-ageing & acne systems for the treatment of pigmentation, melasma, acne, lines & wrinkles & young skin




Proto-Col

Beauty & wellness through technology and nature

Advanced and innovative skin care that have been designed with collagen in mind. The natural ingredients and plant based collagen skin care range are suitable for all skin types.

Supplements, collagen shots, superfoods – super green & super fruits, that are packed with nutrients and plant based collagen




Clinicare®

Skin care that is of nature's pure essential extracts with the latest advanced scientific technology

Clinicare® offers a science based skin care range which contains highly effective active ingredients. Using natural extracts, these proven ingredients are stripped of any allergens and are 100% vegan. All the skin care products contain low molecular weight hyaluronic acid, epidermal growth factors (EGF), vitamins, antioxidants, peptides and other active ingredients.

Glow range – for uneven skin tone, sun damaged, pigmentation, dehydrated skin

Pure range – for sensitive skin including rosacea and acne prone skin

Refresh range – for anti-ageing, mature, dehydrated and wrinkles




Tebiskin®

Skin care range that optimises the condition and activity of skin cells supporting the skin's immune integrity

Dermatologically researched, Tebiskin® skin care provide the perfect solutions to a wide range of dermatological skin conditions.

Protocols and systems for the treatment of acne, rosacea, sensitive, pigmentation, anti-ageing and dehydrated skin




Heliocare® 360˚

Sun protection factor (SPF) creams

Complete range for all skin types to protect against UVA, UVB & Infrared-A with added protection with clinically proven antioxidant Fernblock and DNA repair enzymes.

Illuminate Glow and Protect Collection – Foundation and protection all in one. Contains 3 Heliocare® 360 colour oil free gel, pearl, beige & bronze and a double ended contour brush. A guide on how to blend your perfect shade, highlight and contour. Suitable for skin types Fitzpatrick I-III.

Tech Protect Kit – Protects against damage caused by digital screens and daylight. Contains Heliocare® 360 water gel, Heliocare® 360 capsules and a screen & glass cleaner.

You can purchase any Heliocare® product through me or via this link. If you are using the link you will need the code: SHOP007 at check out.

NEWA®

Radio frequency device for home use

A super non invasive home use skin tightening device designed to be used on the cheeks, jaw, and neck. Painless and easy to use, the NEWA treats laxity, stimulates the production of collagen and reduces the appearance of lines & wrinkles.

FDA approved, it has proven to tighten, tone and lift.

The NEWA® starter kit includes the NEWA® device, travel bag and lift gel. The lift gel can also be purchased on its own.

You can purchase the NEWA® and lift gel via through me or via this link. If you are using the link you will need the code: SHOP007 at check out.