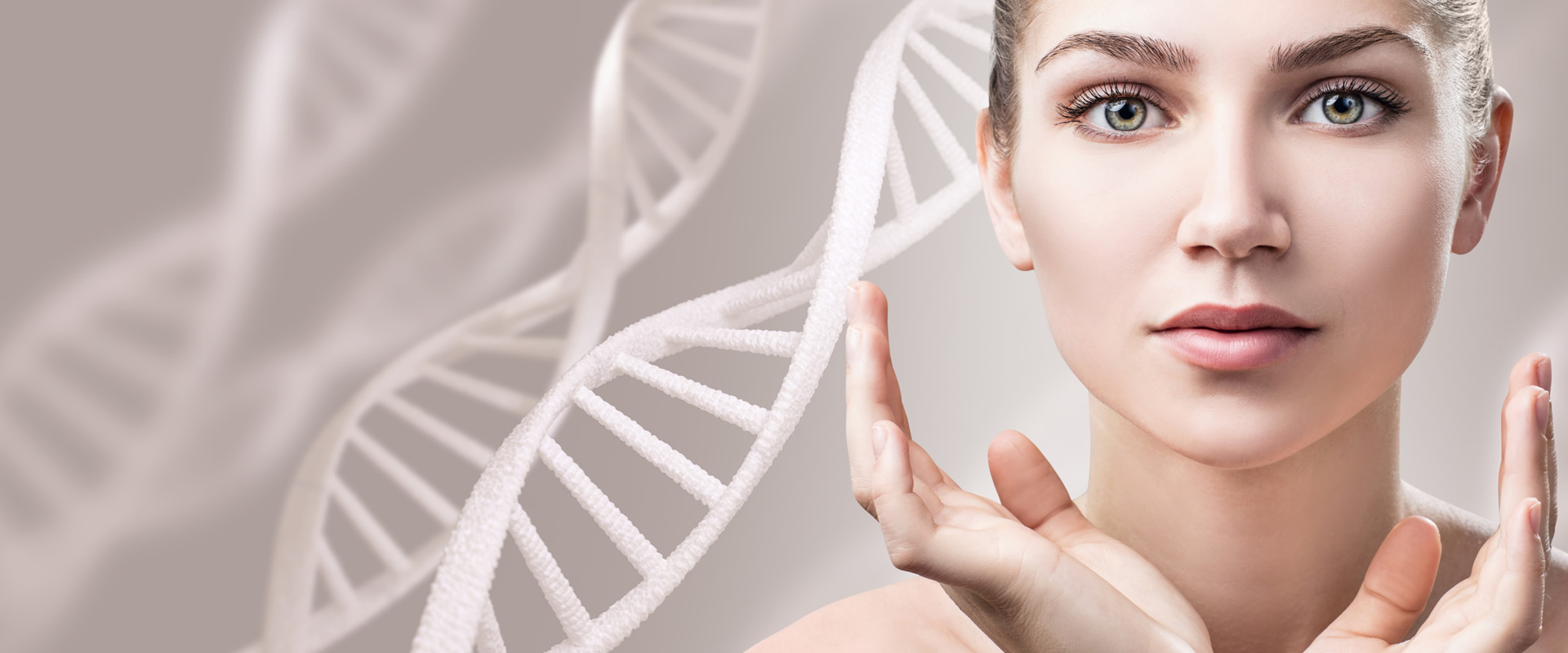 About
Healthy skin is a reflection of overall wellness
Dr Murad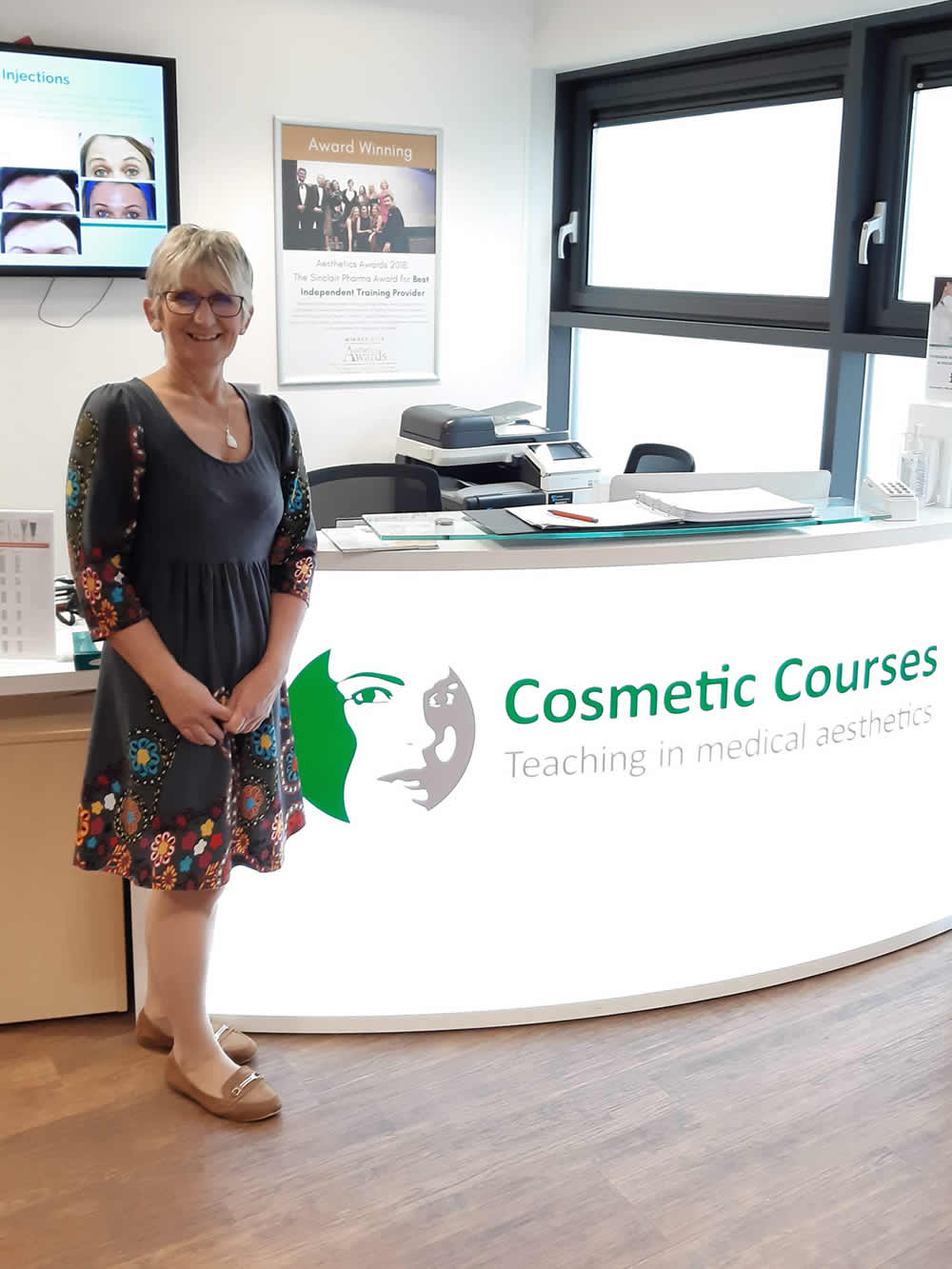 www.cosmeticcourses.co.uk
Hello, my name is Gaynor a registered nurse and an independent nurse prescriber and I would like to share with you a little bit about myself, the person behind Aistheta Skin Clinic.
When I look back at my nursing career, I realise my journey has been quite long; in fact it spreads over 30 years! I have had some very interesting and some quite challenging times over the years but I have never forgotten those who have given me the encouragement to progress. I always knew from a young age that it was nursing I wanted to do and felt very proud when I received my silver buckle on completion of my nurse registration.
My career has taken me into many varied areas of nursing and it all started at the Royal National Orthopaedic Hospital in Middx where I became specialised in orthopaedics. Over many years as my career developed further it took me in different directions. Towards the end of the 1980s I became a single mother and soon learnt how to juggle work and home life embracing the pathway my career steered me into.
So embracing the following nursing roles I did indeed! I have worked in orthopaedics, pain management, intensive care and spinal injuries, pre-operative assessments, community, palliative care and oncology and vascular nursing. Working with experienced medically trained staff, achieving ongoing new skills and knowledge, has helped create the nurse I am today.
My work in the aesthetic specialty started in 2011 following my move from North West London to Somerset where I began working in a private clinic that treats varicose veins and other vein concerns. Gaining experience in vascular nursing, it wasn't long until I was running the microsclerotherapy clinic. As part of my role within the clinic, I also worked alongside an aesthetic nurse who saw the potential in me with my willingness and enthusiasm to learn. She became my teacher and mentor so my journey in aesthetics began. Gaining competence, skills and experience I then went on to complete my independent nurse prescribing course.
My clinical practice continues to ever evolve and at the beginning of 2018, I founded the Aistheta Skin Clinic. It soon became clear that my passion is in skin health and helping you to achieve great looking skin.
Having established my clinic, I have expanded my work to share some of my knowledge with teaching. I feel it is great to take new opportunities as they arise and I now assist with the teaching of microsclerotherapy - treatment for leg thread veins with Cosmetic Courses in Buckinghamshire.
Despite the challenges we faced in 2020, I was approached and invited to be part of the Pain Management Team with Our Health Hub. Although I have experience in pain management, I have refreshed and updated my knowledge by studying with the NOI Group where we will be using their approach to helping people live with persistent pain. For more information on this please visit www.ourhealthhub.uk.
Enjoying what I do, I work in a relaxed and friendly manner but I do take my clinical practice very seriously making sure that I keep up to date with current evidence based clinical practice so that I remain safe in every aspect of my work.
I am registered with the Nursing & Midwifery Council (NMC), and members of the British Association of Cosmetic Nurses (BACN), the Aesthetic Complications Expert Group World (ACE Group World), the British Association of Sclerotherapists (BAS), the Society of Vascular Nurses (SVN), Complications in Medical Aesthetics Collaborative (CMAC) and the International College of Aesthetic Nurses (ICANursing).
I love to see the beauty in things which includes the beauty in people so I'm passionate about the work I do to help you feel better within yourself and the way you look.