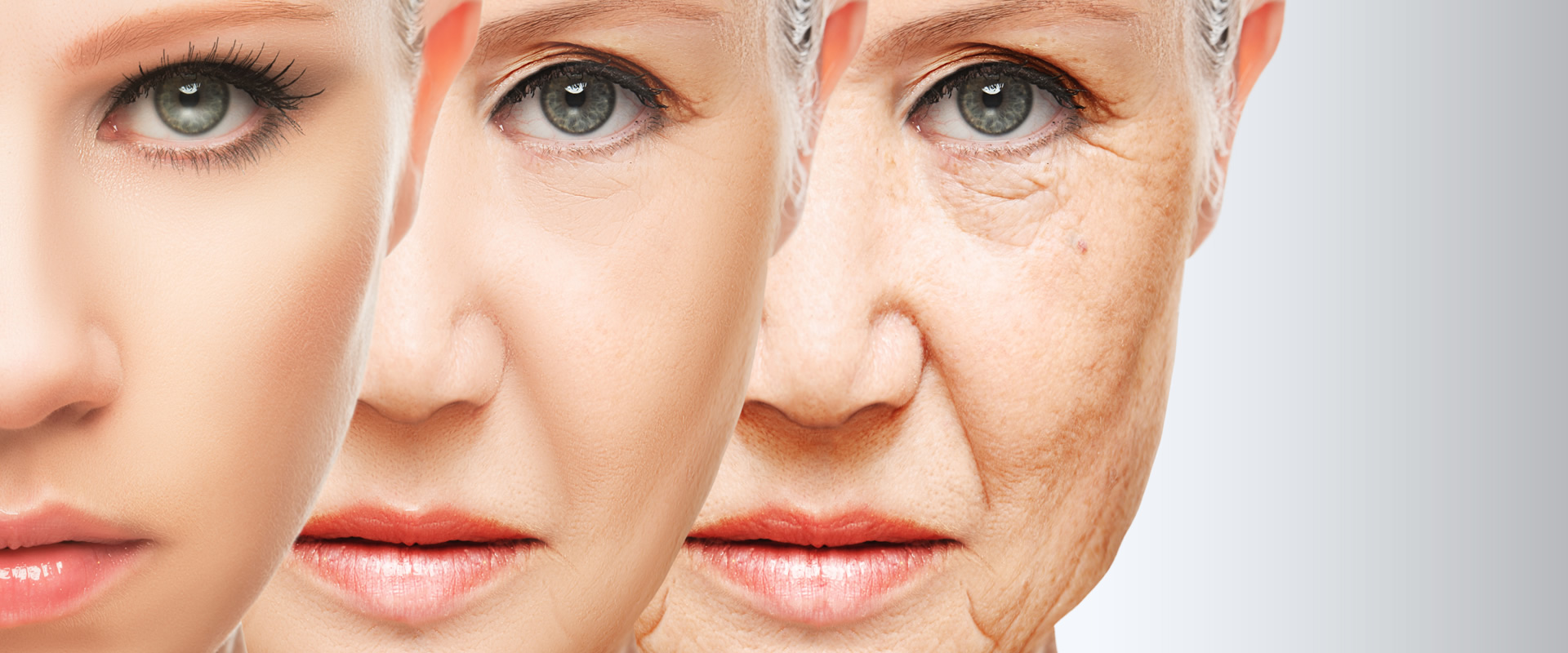 Skin Peels
Skin peels are an excellent way to exfoliate, revitalise and rejuvenate the skin.
The skin peels that are on offer include the BioRePeelCl3, Enerpeel® and the Obagi® Blue Radiance Peel.
BioRePeelCl3
BioRePeelCl3 is a biphasic medical grade chemical peel. It is a combination of acids, vitamins and amino acids. The ingredients include: tartaric acid, citric acid, lactobionic acid, salicylic acid, trichloroacetic acid, gamma-aminobutyrric acid, arginine, proline, hydroxyproline, sodium ascorbate and riboflavin.
What is BioRePeelCl3 skin peel?
The BioRePeelCl3 skin peel is unique as it offers superficial and deep tissue rejuvenation with very minimal downtime. This chemical peel helps to smooth out those fine lines and wrinkles, stimulate collagen production resulting in smoother and brighter looking skin.
So apart from making your skin feel refreshed it will improve the appearance of –
Fine lines & wrinkles
Skin laxity
Improved skin tone & texture
Acne & acne scarring
Blackheads & open pores
Pigmentation and melasma
Dull & dry skin
The BioRePeelCl3 can achieve good results due to –
Antioxidant properties to fight free radicals
Exfoliating action to increase skin cell turnover
Regularising sebum production to help reduce symptoms of acne
Stimulate the production of collagen & elastin
There are two protocols:
FND for the face, neck and décolletage
Body for the hands, elbows, glutes, knees and feet.
How does it work?
The chemical action from using this peel influences the dermis to help regularise hyperpigmentation, imperfections in the skin, accelerate skin cell turnover, regulate sebum, reduce dilated pores and improve the skin surface, to stimulate the fibroblasts which promote the production of collagen and elastin giving new vitality and freshness.
It has an exfoliating effect which means the old dead cells are removed.
Which areas can be treated?
This skin peel is effective for the treatment of the face, neck, décolletage and for the body the hands, elbows, feet, knees and glutes.
It is suitable for all skin types.
It can be used with the treatment of micro-needling for a more intense skin rejuvenation.
Can be used as a stand-alone treatment or for optimum results a course of 4-6
What to expect when having a treatment
The BioRePeelCl3 skin peel is not a painful peel and the downtime is minimal.
The skin is cleansed and prepped which provides a clean surface and provides the right conditions to allow the product to get into the skin.
The peel is applied and massaged in until it becomes 'tacky' to touch. The peel is then left alone to work for up to 5 minutes for the face and longer on different areas of the body.
It is removed by clean water to which a soothing mask is then applied.
To end the treatment, an LED mask is used which aids recovery and enhances the results.
The experience will leave you with a radiant, brighter looking skin.
Following your treatment:
Advice sheet
You may experience localised redness, mild swelling. These symptoms should resolve after 24-48 hours.
Your skin may feel a bit dry and experience some flaking of the skin between day 2 and day 10.
It is recommended that a course of 4-6 peels gives optimum results at 7-10 days apart.
Can be used as a one treatment peel.
Avoid intense heat and direct exposure in the sun.
Apply a UVA and UVB SPF50 for protection especially for at least couple of weeks. It is recommended to wear an SPF daily all year round as part of your skin routine.
Gently wash the skin for a few days.
Avoid exfoliating products and retinoids for 10-14 days.
Avoid fragranced products for 2 weeks.
Do not pick or scratch the skin for up to 2 weeks.
Avoid waxing or other hair removal treatments until any symptoms have resolved. These treatments can cause irritation to the skin. Please check with your practitioner carrying out these treatments.
Resume your normal skin care regime after 5-7 days.
Price
Per skin peel £60
Course of 4 peels £185
Hands per peel £50
Enerpeel® - The Inner Peel
Skin peels such as Enerpeel® work in the skin and not on the skin so there is very minimal downtime which is especially beneficial when we have such busy lives. These peels have been designed to enable the absorption of the acids via a carrier which delivers into the skin with the reduced erythema effect. By treating this way the skin is remodelled from within therefore resulting in healthy looking skin.
Which type of Enerpeel® that would be suitable will be discussed during your consultation and depending on the concerns, more than one type can be used at the same time. This is known as Bespoke Combination Peels.
The Enerpeel® range can help with pigmentation, sun damaged skin, acne prone skin including one for the chest and back and for sensitive skin such as those who have rosacea.
The eye and lip Enerpeel® is very good for the fine lines and wrinkles around sensitive areas of the eyes and mouth.
Prior to having an Enerpeel® it is recommended to prepare the skin a couple of weeks before your first peel and continue with the products afterwards. These include products that encourage the stimulation of collagen production and others that will soothe your skin and have anti-inflammatory properties. Preparing the skin will encourage better results
Types of peels:
Mandelic (Alpha Hydroxy acid) – ideal for sensitive skin, rosacea, thread veins (telangiectasia) and skin that reacts quickly to treatments. Exfoliates the skin without the redness. Skin that is at risk of hyperpigmentation following certain treatments. A great summer peel.
Jessners (salicylic and lactic acid) – hyperpigmentation, hormonally but non inflammatory pigmentation, sun damage and early signs of ageing. Improves skin tone and leaves skin radiant.
Pyruvic Acid – useful for oily type skin, skin tightening, pore refining, sun damage and signs of ageing. This peel is an alternative for those who are allergic to aspirin and cannot have the peels containing salicylic acid.
Salicylic Acid – for acne prone skin.
SA chest and back (Salicylic) – formulated to treat larger areas of the chest or back where there is acne prone skin.
Eye and lip – specifically for the skin around the eyes and lips. Reduces the appearance of 'pout' lines, lines and wrinkles and discolouration around the eyes.
Bespoke combination peels – a combination of different Enerpeels® to suit your specific skin condition.
The amount of peels required depends on the skin condition and type of peel recommended. Generally it would be recommended to have between 3 and 6 peels.
Prices
Eye and lip Enerpeel® per peel £75
Enerpeel® per peel from £95
Obagi® Blue Radiance Peel
Obagi® Blue Radiance Peel(Salicylic 20%, blend of Glycolic and Lactic acid), also known as The Obagi® Enrich Facial, results in an instant improved appearance to the overall skin texture and tone. It gently exfoliates the uppermost skin leaving a refreshed, renewed and radiant looking skin.
It can help with sun damage, acne scarring, hyperpigmentation, fine lines and wrinkles. It is an ideal peel before an event if you want that instant glow!
The The Obagi® Enrich Facial is an optional additional treatment for those on the Obagi Nu-Derm System® skin transformation programme.
This skin peel can be a great gentle exfoliating peel on its own but to achieve a longer lasting and deeper result it is recommended to have a course of 3-6 peels at 2-4 weeks apart. It is advisable to use a high factor sun cream SPF50 post treatment.
Price
Per peel £95
Course of 3 peels £240
Course of 6 peels £475